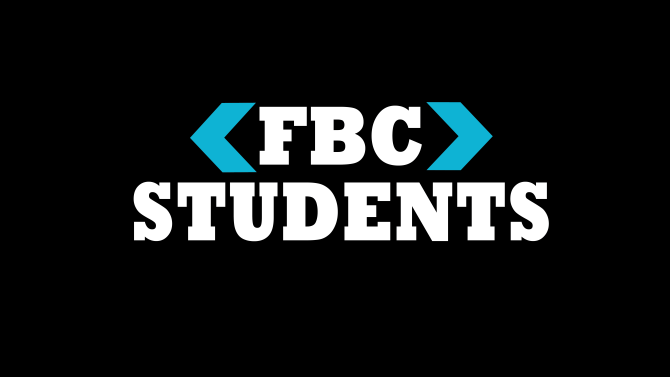 Sunday Mornings
On Sunday mornings, students in 6th - 12th grade meet in the basement at 9:30am for a small group bible study as they dig deep into the word of God.
Lunch Bunch
Lunch Bunch is our every week, short, FREE lunch bible study. Through this weekly event during the school year not only do we feed students bodies, but we also feed them spiritually with a 5 – 10 minute bible study. Middle School comes during their lunch time and High School come during their lunch time.
Wednesday Nights
Wednesday Nights are divided between Middle School and High School. Middle School meets in the basement at the church from 6:00pm - 6:45pm for bible study and small groups. Our High School students meet off campus in different church members homes from 7:00pm – 8:00pm for bible study.
For more information or for any questions, please contact Matt Phenix at